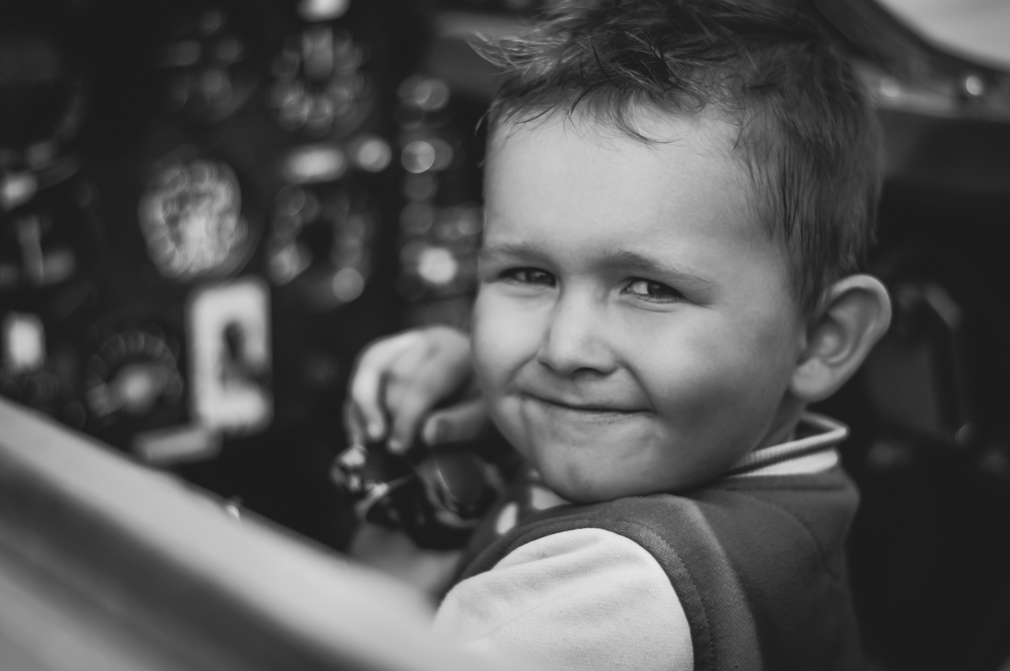 Professional Aviation Services
Phone: +1 705 743 9483
Fax: +1 705 749 0841
Established in 1977, AIRTECH CANADA Aviation Services Limited, operating at the Peterborough Municipal Airport, is primarily involved in the design, engineering, assembly, manufacture, modification, repair, and marketing of aircraft and aviation products.
Our principal products and services include many options and customization.
Aero-Medical Modifications & Completions
Conversion of rotorcraft and fixed wing aircraft for use as Air Ambulances. Interior and exterior modifications are designed, developed, approved, manufactured and installed in our plant facilities. Custom and stock solutions. We provide dedicated and semi-dedicated Aero-Medical solutions to suit your needs.
DHC-3/1000 "Otter" Engine Conversion
Otter Engine Conversion of the rugged deHavilland Canada DHC-3 "Otter" to a higher powered, current manufactured, radial engine. This STC'd 1000 hp conversion delivers dramatic take-off and climb performance, new engine reliability, at a cost lower than any other choice of alternate power. Seventeen of these aircraft have been converted, operating in diverse conditions from locations across North and South America.
Modifications for Special Purpose Aircraft
Solutions to meet unique operational requirements
•Cargo Mods •Custom Seats •Livestock Transport Equipment •Combi-Conversion •Stretcher Racks/Berths •Monitor Bars •Custom Cabinetry •Long Range Fuel Tanks •Exhaust Repairs •Searchlight and Camera Mount Installations •Cargo & Special Equipment Pods •Float "Kits" •Camera Windows •Survey Modifications •Component Overhaul •Other Engine Conversions
Engineering
Design

Testing

Approvals (DAR)

Modifications

Custom Manufacturing

Completions

Bonded Panel Construction

Painting
Qualifications
AMO: DOT AWM 563
Manufacturing: DOT AWM 561
Distribution: DOT AWM 563
Approval: Transport Canada AMO 171-92
Production
Installations

Component Overhaul & Repair

Machining

Metal Forming

Prototyping

Welding - Aluminum, Steel & Stainless

Build to Print

Repair
Process
Welding to MIL-STD 1595 A
Machine Shop (Conventional)
Sheet Metal forming
English Wheel and Eckold Piccolo
Airport Features
Transport Canada Certified Airport
Runway 09-27, 7000 x 100 ft asphalt
Runway 13-31 2000 x 49 ft asphalt
Design Aircraft Boeing BBJ3 (B737-900)
Airside lighting: Type K Medium Intensity lighting, PAPI Lighting System
Published NDB & RNAV Instrument Approaches
Automated weather observation site (AWOS) onsite 126.925 Mhz
Toronto Area Control Centre - PAL 134.25 Mhz
No noise restrictions
No operating curfews
Efficient taxiway infrastructure and supporting aprons
Customs: CANPASS
Air terminal and restaurant
Short and Long-term parking
Free wireless internet
Maintenance
Avionics
Aircraft Painting & Interiors
Engineering
Turbine Engine Repair