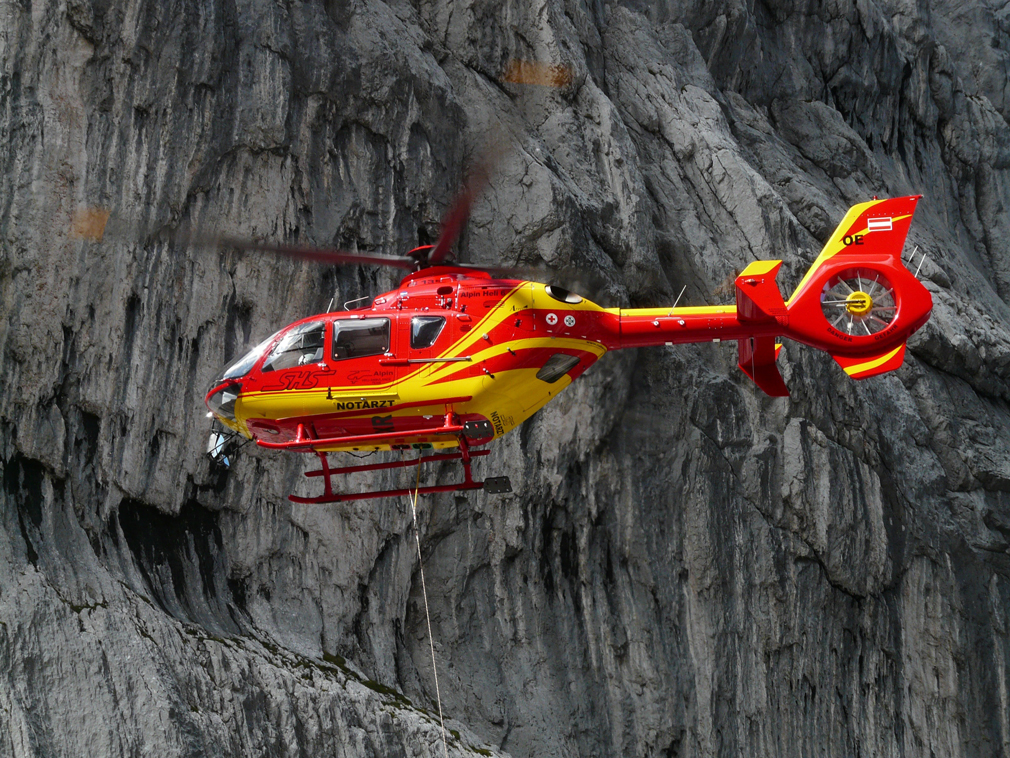 Phone: +1 705 743 9483
Fax: +1 705 749 0841
Around 1984 we entered the world of EMS (Emergency Medical Service) when we fitted a small aircraft with custom fabricated racks, permitting the restraint of a medical stretcher. Since that time, after hundreds of installations, have become recognized as Canada's expert source for EMS solutions for the transport of patients by air.
Our installations can be found in a wide variety of aircraft, both fixed wing and rotorcraft. They include: Cessna 400 & Citation series, Lear Jets, Beech King Air and 1900 series, MU-2 series, Piper PA-31 series, PA-42, Commander 700, Swearingen SA26AT, Pilatus PC12, Sikorsky S76 series and range in complexity from semi-dedicated convertible systems to fully dedicated flying emergency rooms … complete with load assist systems. Clients range from small commercial carriers to contractors working for government agencies.
Customers can expect solutions to provide accommodation for patient restraint systems, special lighting and ventilation, provision for special intercom and radio/telephone links, medical oxygen, air, and suction systems, voltage inversion systems, attendant seating, storage cabinets, and load assist system solutions.