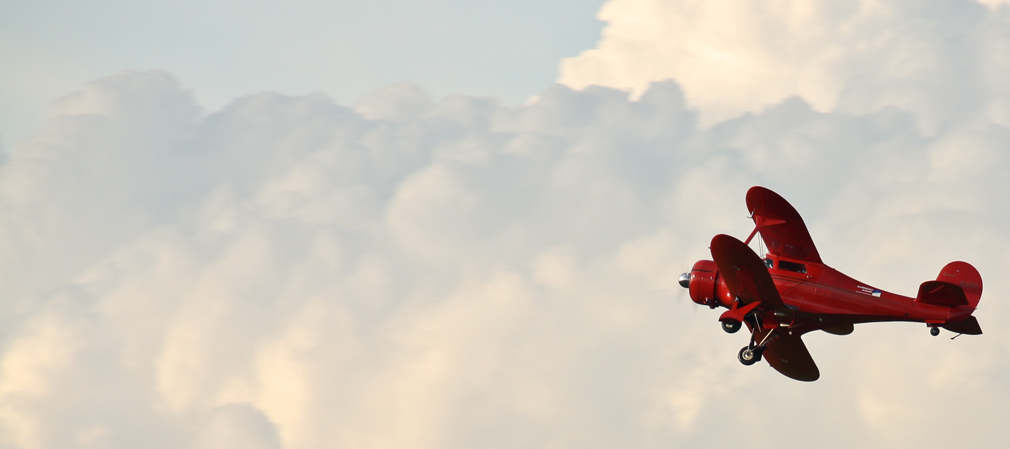 Airtech Canada Aviation Services
Specializing in aircraft modifications and repairs to fixed and rotary winged aircraft, we provide a wide range of engineering, manufacturing and modification services.
Known widely for our Aero-Medical - EMS/Medevac conversions and DHC-3/1000 Otter engine conversions our proficiency has resulted in many other unique design solutions for special applications.
Our special capabilities include welding, machining, simple and compound sheet metal forming, and have lead to a variety of projects in such diverse fields as aerial survey and remote sensing installations, historic restorations, other engine and propeller conversions, component overhauls, and prototyping.
Use the interface to find out more about us and some of our projects and capabilities. With design, engineering, modification services, fabrication, testing and approval (DAR) all under one roof, we have what it takes to manage your project from concept to completion.
We speak AVIATION.
Phone: +1 705 743 9483
Fax: +1 705 749 0841

Email