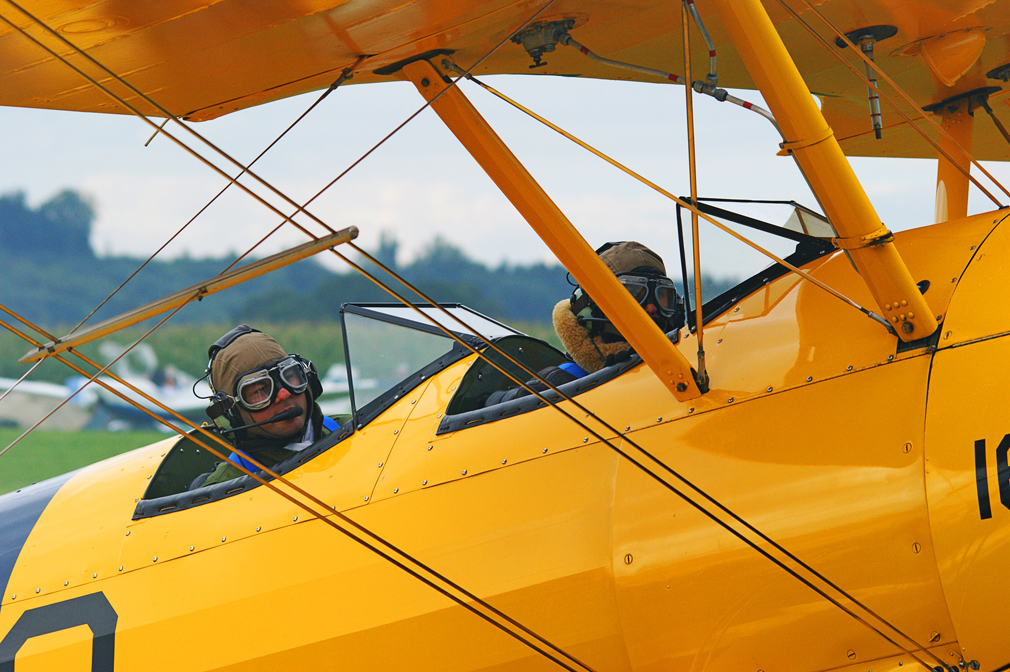 Special Purpose Aircraft Modifications
Modifications for special purpose aircraft are among AIRTECH CANADA's principal activities. These are highlights of some of the many unique project accomplishments, demonstrating the extensive range of our capabilities.
Phone: +1 705 743 9483
Fax: +1 705 749 0841

Email

Remote Sensing
Unusual in its appearance, this modified Bell 206 Long Ranger has been equipped to locate unexploded ordnance. The three-boom system supports three sensors and permits controlled low level flight, which in conjunction with GPS allows the plotting of detected devices. The choice of booms to support the sensing equipment permits flights closer to the ground than towed-arrays in geophysical surveys and also allows for better separation between the sensors. An example of this application is the two-boom system used in high altitude surveys using the Eurocopter Llama.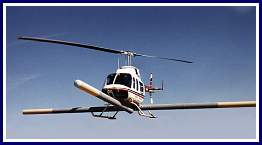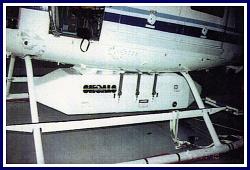 Aerial Survey Modifications
Toronto based Optech Inc., a designer of laser devices, needed a special pod to house a laser bathymetry device. The pod is pressurized to control contamination of the air inside, and incorporates a heat exchanger for cooling. Numerous interface connections with the device were required through ports built in the pod.
Metal Forming
Our ability to form compound shapes with sheet metal arose from the need to supply new cowls for the DHC-3 engine conversions we have performed. This capability has resulted in museum restoration work and reproductions for antique aircraft. New aircraft benefit from fitted shields to protect from ice shed from propeller de-icers.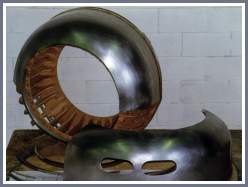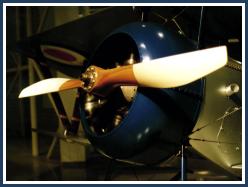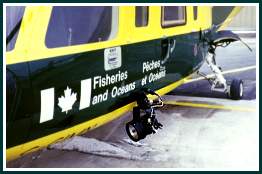 Law Enforcement
Modified to find the poachers, this Sikorsky S76 has a high intensity search light, and special seating for the two observers to detect illegal fishing activity, and video tape the infraction, marking the video with GPS location and time to use as evidence in a court of law.
Engine Conversions
AIRTECH CANADA has developed a number of engine conversions. Most recently we designed and approved an Orenda OE600A installation for Air Wilga Inc.
Other modifications have included the manufacture and installation of custom cabinetry, camera windows, lavatories, auxiliary fuel tanks, cargo restraint systems, crew hatch installations, external storage and equipment pods.